INSURANCE:
For 50+ years, Harrison Real Estate Agency has been priviledged to serve Jesup and Wayne County providing insurance coverage for home, auto, mobile home, business, flood, health & life. We also can provide lost title bonds, guardian bonds, performance bonds. Being an Independent Insurance agent, we represent many companies and are able to select a company and policy with the bests rates and coverage for our customers.
Companies that we represent include Safeco Insurance, Southern Trust Insurance, Progressive Insurance, National Security Fire & Casualty Insurance, Infinity Insurance, Gainsco Insurance, National Lloyds,American Reliable Insurance, and CNA Surety.
Our agents are licensed by the Georgia Insurance Department and are members of the Independent Insurance Agents of Georgia. We attend many accredited continuing education courses to keep up to date with changes in insurance coverages and laws.
We pride ourselves with customer service, which begins with quoting, carries on through policy writing, policy endorsements, claims handling support. We are available to our customers not only by phone, but also in person. We welcome customers to visit our office, for first-hand evaluations of insurance needs and coverages.
We appreciate your business and look forward to working with you, providing the best coverage for the best price to you.
Kathy Anderson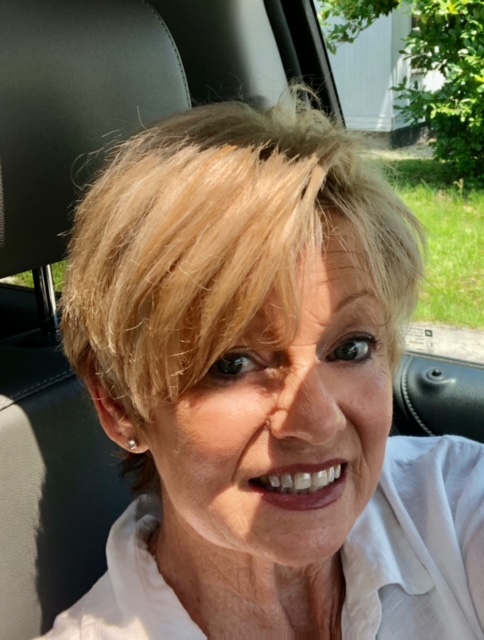 Insurance Agent
Office: 912-427-3746
Cell: 912-294-4359
Email: harrisonins@bellsouth.net
Christy Maness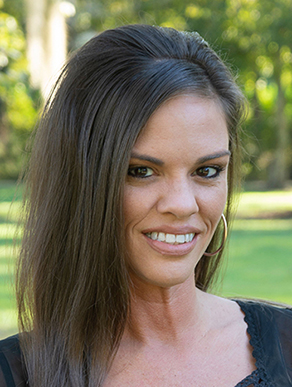 Insurance Sub-Agent
Office: 912-427-3746
Email: harrisonins@bellsouth.net